 Solutions for MarineIndustry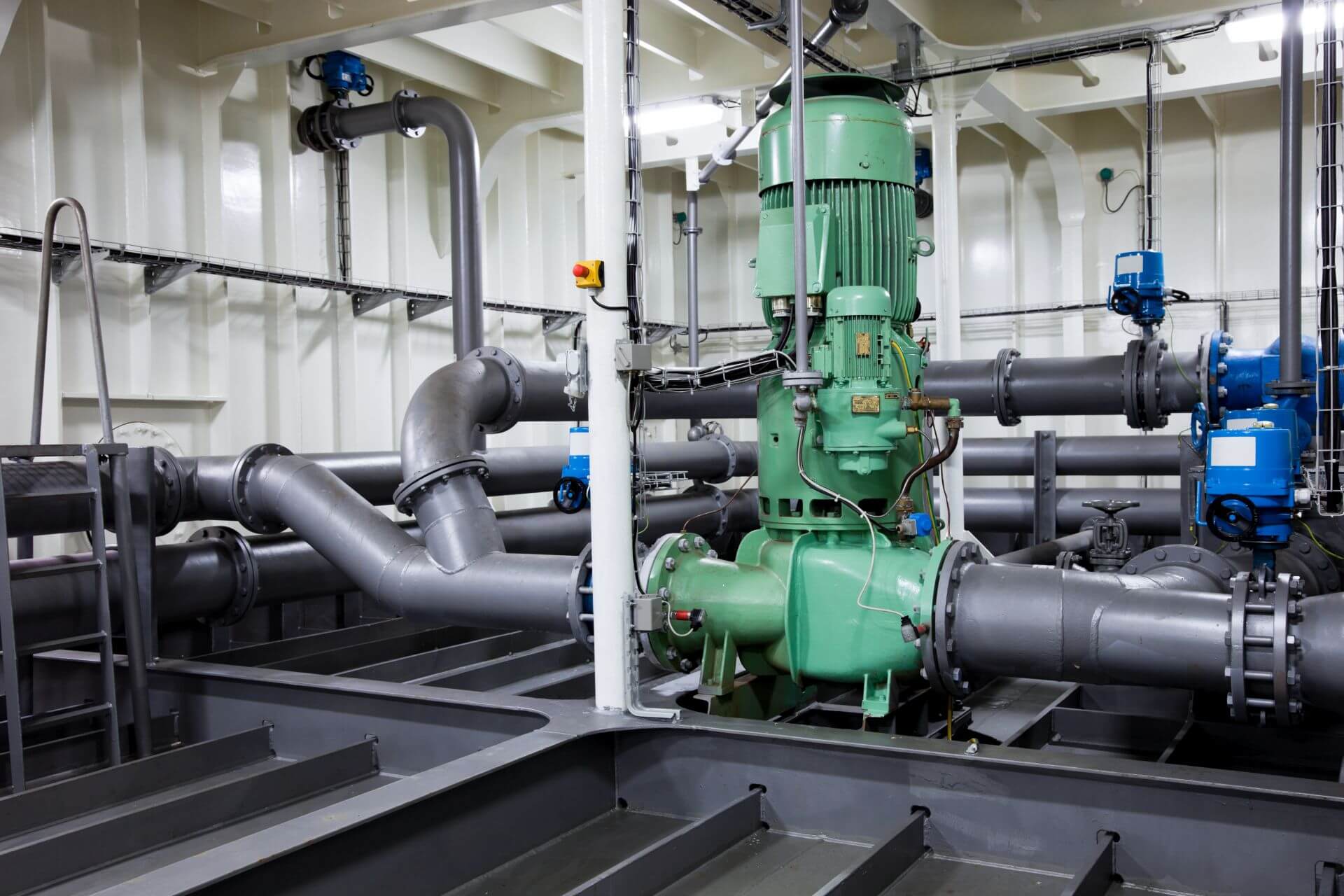 We specialize in providing comprehensive solutions for your most complex projects. We have a solid history in managing the installation of scrubbers, ballast water treatment systems, battery containers and more, across a variety of vessels. Our services extend to comprehensive turnkey solutions, ensuring projects are managed from start to finish with expert precision.
At Scanunit, we deliver a full project package, beginning with 3D scanning for accurate planning, through to diligent documentation and professional installation. Upon completion, we also support you in commissioning, ensuring your new systems are functional and efficient.
We acknowledge the distinct challenges in the marine and shipping industry and strive to provide high-standard, reliable solutions. Whether it's a simple installation or an all-inclusive project management task, Scanunit is your dependable partner. We take care of the complexities, enabling you to focus on your core business.