 Steel wire rope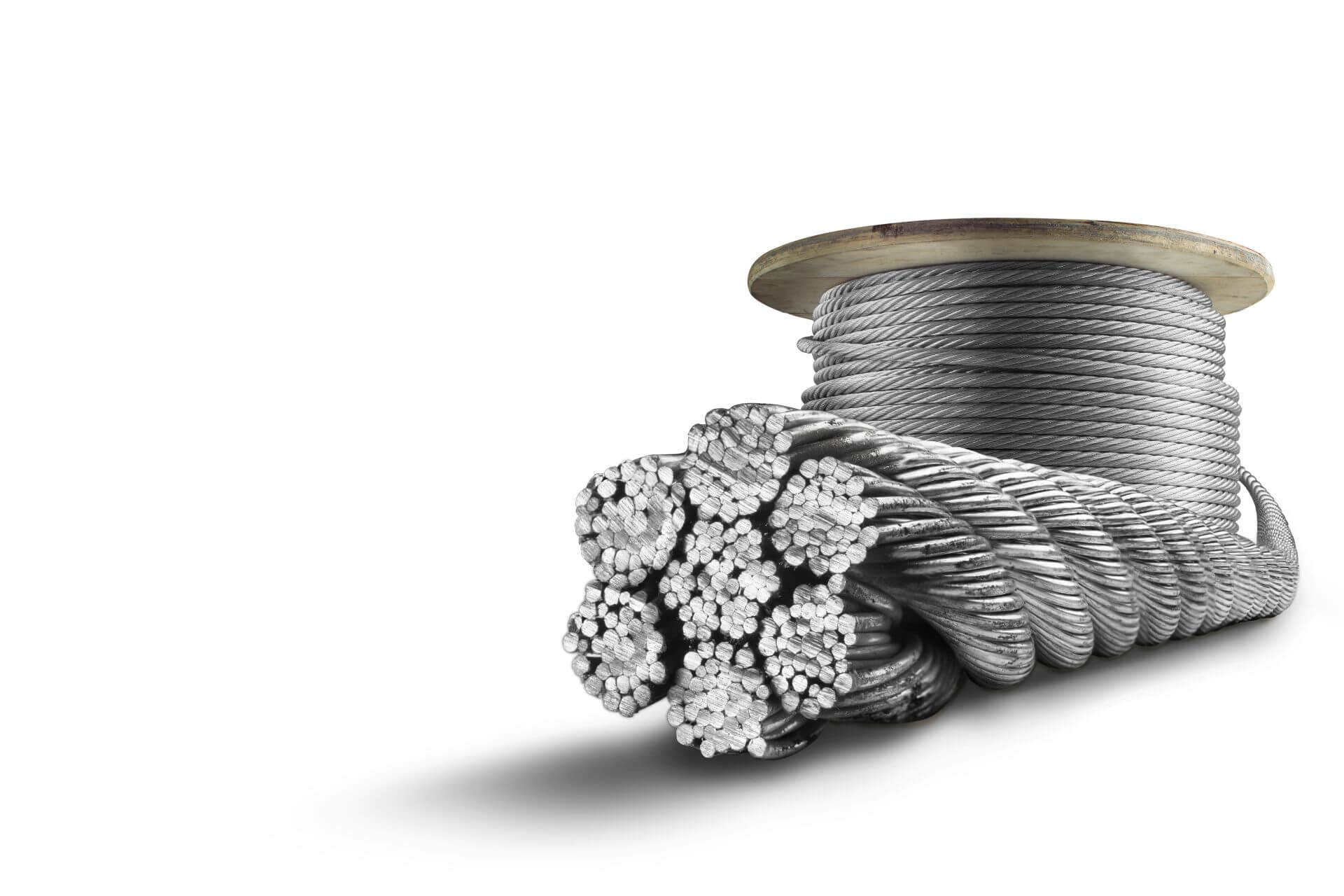 Scanunit is a leading provider of steel wires and cables for various marine applications. Our range is versatile and robust, designed to meet the specific requirements of marine environments, including applications in cranes, davits, ramps, and more.
We take pride in our ability to manufacture bespoke wire assemblies tailored to your specific needs. Our production includes termination with thimbles, clips, and other components as per your requirements.
We also offer valuable services in the technical evaluation of existing wire arrangements. We have the expertise to assess the condition of your current wires, identify potential issues, and provide comprehensive recommendations for changes or replacements if the material shows signs of wear and tear.