 Why Scanunit?
Trusted partner and supplier
Scanunit's journey commenced in the 1960s as part of Broströms shipping company, eventually gaining independence in 1988 as Scanunit AB, headquartered in Gothenburg. Our core mission was simple: to provide effective solutions to the shipping industry.
In 2017, after years of being the primary shareholder, Ahlmarks Line fully acquired Scanunit (learn more at www.ahlmarks.se). Our headquarters now operate out of Helsingborg, with a significant branch in Gothenburg.
Our growth has been consistent since 1988, starting with a modest turnover of 1.8 million SEK in our inaugural year, which grew to over 90 million SEK three decades later. Today, our dynamic team of +30 professionals is committed to delivering excellence to our clients.
Over the years, we've broadened our horizons and are proud to be Scandinavia's top-tier provider of comprehensive maintenance solutions for the shipping industry. We strive to offer our clients a one-stop solution, negating the need for multiple vendors. This approach not only reduces the environmental footprint but also enhances cost efficiency.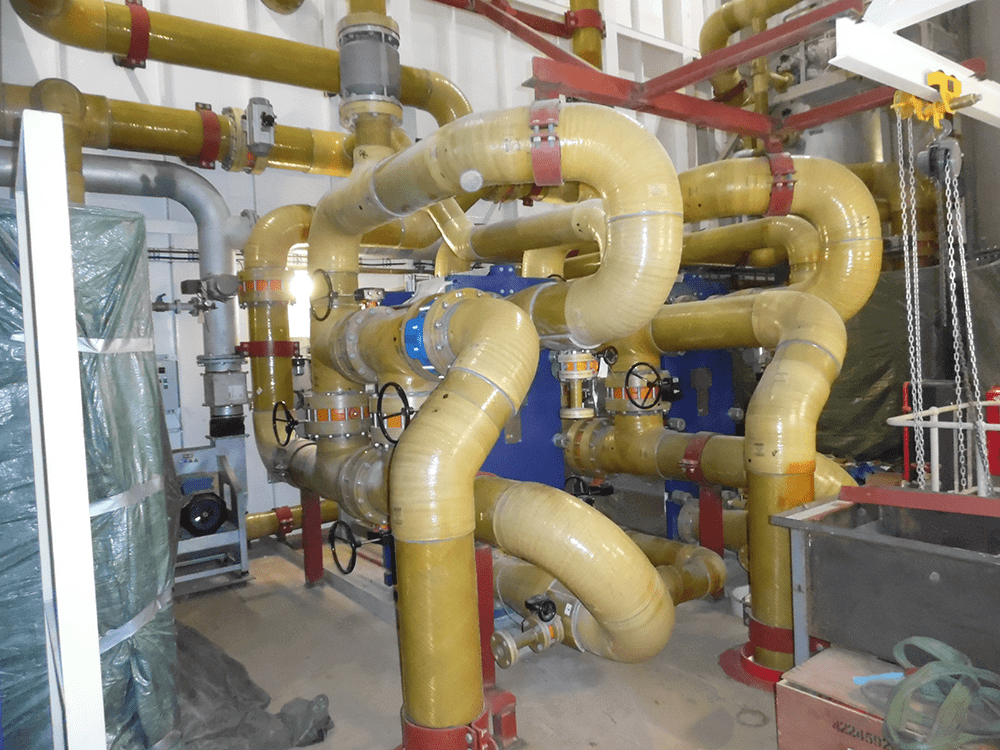 In Scanunit, our guiding principle, "Our skill – your benefit", shapes every aspect of our operation. Our expertise, developed over the years, serves as a reliable resource to our customers, hinting at the potential advantages of collaboration with Scanunit.
We take pride in our robust quality and environmental management systems, which have achieved approval as per ISO 9001:2015, ISO 14001:2015 and ISO 45001:2018 standards. Regular audits by inspectors from A3CERT at our Helsingborg and Gothenburg sites ensure our continued adherence to these ISO certifications, reaffirming our commitment to high-quality service and environmental responsibility. At Scanunit, we strive to be the leader in environmentally responsible marine service. We reach this by reducing our environmental impact and by using as environment- friendly methods as possible.
We work to ensure that our customers get the right product or service at the right time, with the right quality and at the agreed price.