 Fall Protection Lifting Lashing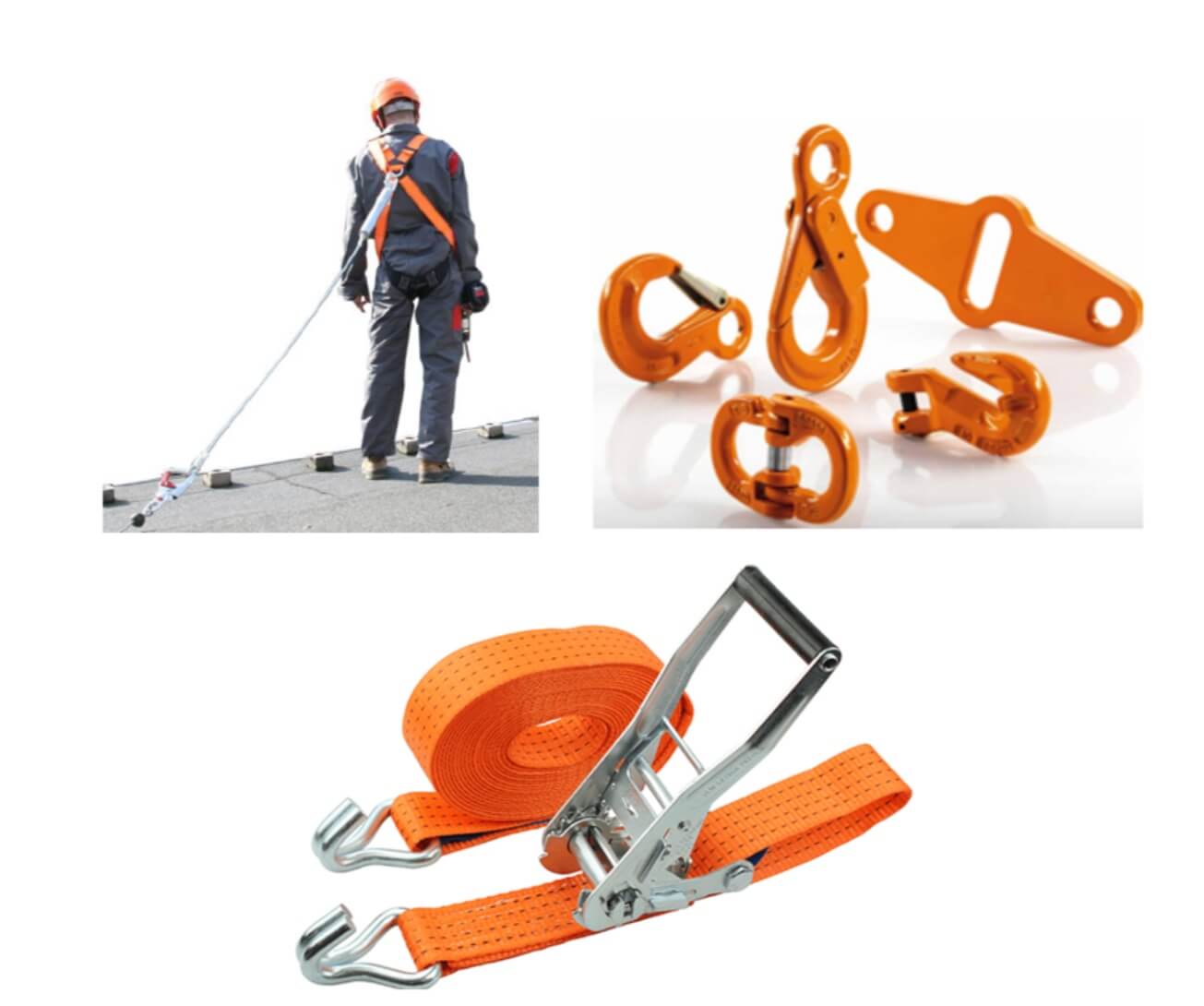 We supply a broad array of fall protection equipment to ensure the safety of your crew, even in the most challenging marine environments.
To facilitate secure cargo handling, we offer a variety of lashing fittings and assemblies suitable for all kinds of cargo.
Our product range also includes lifting fittings for safe and efficient cargo operations. Additionaly we provide MED/Solas approved marine-grade pilot ladders.